Frequently Asked Questions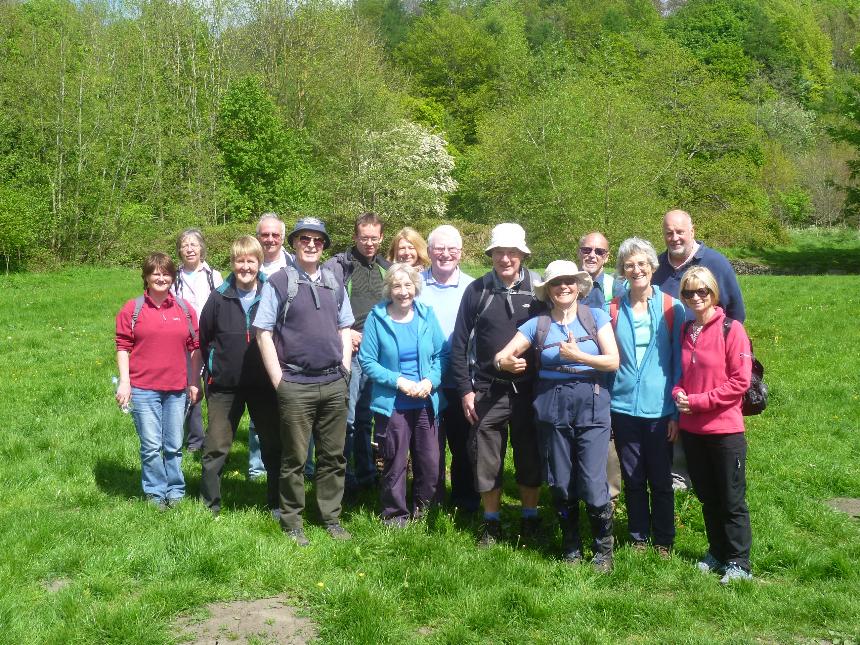 What happens on the first walk?
The trained walk leaders will ask you to read the Guidance for New Walkers and to advise them of any health issues you have that they may need to be aware of. Walkers are asked to bring any relevant medication with them and have it on them throughout the walk (eg inhaler, GTN spray, sugary drink etc.). If you would like to download and read the Guidance for New Walkers before your first walk, please click below.

What should I wear?
We recommend sturdy flat shoes or walking boots especially in winter when it may be muddy. In the summer months, it may be tempting to wear flip flops or sandals. However, there is a risk of glass, sticks and stones on some paths so your feet may be at risk and therefore we strongly recommend wearing boots, shoes or trainers. It's also advisable to have a waterproof coat with you, even in the summer! If you are going on a long walk, it's useful to bring water and some light snacks and even some loose change for a tea or coffee at the end of the walk.

Can I bring a dog?
Well behaved dogs on leads are welcome to join the walks (unless stated on the walk descriptions). But, as reported in the media, fields with cows and calves in may be dangerous to walk through with dogs. You will be advised by the walk leaders whether this is likely to be the case on walks especially during the summer months when calving takes place. But, if in doubt, attend your first walk without your dog and ask the walk leader about the suitability of bringing your pet. Owners must take responsibility for their own dogs including their behaviour, fouling and getting them over any stiles.
What happens when it rains?
Walks will still go ahead unless the weather is so severe that walkers will be placed in danger. The walk leaders will be there at the start to advise whether or not a walk will take place. In winter, wrapping up warmly with a hat, scarf and gloves will make your walking experience more enjoyable.
Can I bring children with me?
Yes you can, there are some Introductory and Easier walks that are suitable for wheelchairs, pushchairs and younger children. Children aged 10 years and under must be accompanied by their parent or carer whilst children aged between 11-16 years old can be accompanied by an adult aged 18 years or over. Children aged 16 years and above do not require adult supervision to attend the walks.


Where can I get directions?
Ordnance Survey 1:25000 Explorer Map 256 shows Wrexham and the surrounding area while for SatNav users, post codes have been included for most of the walks . Alternatively, directions to each walk from your home can be found on Google Maps. If you need to speak to someone for directions, please contact the Wrexham Tourist Information Centre on (01978) 292015.

Will I have to pay to attend the walks in the future?
The volunteer group works hard to keep the walks free but each year, insurance, publicity and basic supplies such as first aid, paperwork and tabbards have to be paid for. Walkabout Wrexham & District contacts organisations for funding as well as running special walks and events to raise money towards the annual total. The volunteer walk leaders will advise walkers if donations towards the walks will be needed in the future.

I
nsurance FAQ's
Below is a document that walkers may find useful as it briefly details some frequently asked questions about the walk leader insurance. Please also read the disclaimer below.
DISCLAIMER - The Group's Public Liability Insurance Policy is there to protect leaders from third-party claims. Accident cover for walkers is not provided so please remember that you are walking at your own risk and that unless negligent, walk leaders cannot be held responsible for any accidents that may occur on the walks.