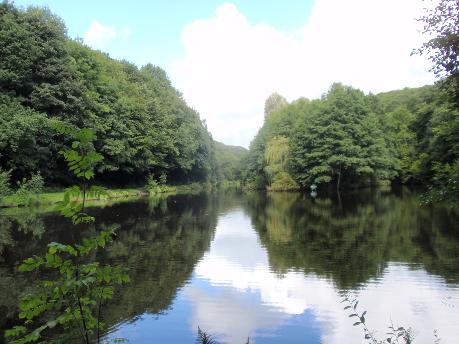 Walkabout Wrexham & District Volunteer Group
Walkabout Wrexham & District (WW&D) was created in December 2010 to continue the official Walkabout Wrexham scheme once the Big Lottery funding ended on 31st March 2010. The group is made up of volunteer walk leaders and representatives from Wrexham County Borough Council, Tidy Towns Wrexham and the Association of Voluntary Organisations in Wrexham (AVOW). Together, the group aims to raise over £700 per year to continue the walks by providing insurance for the walk leaders and free programmes for the public.
Walkabout Wrexham & District would particularly like to thank the Clwydian Range and Dee Valley A.O.N.B. as well as Denbighshire County Council who generously support the walks.