Wrexham Walking Festival 2018
Details can be found here - www.walksinwrexham.com/Walking Festival June 2018.php
GO GREEN 4 HEALTH WALKS
Walking Football

No age limit - No running - Just fun
Every Thursday from 2nd July 2 p.m. to 3 p.m. at Alyn Waters
Anyone interested please contact Anthony on 01978 757524 or anthony.quinn@groundworknorthwales.org.uk
ACTIF WOODS WALES & GROUNDWORK NORTH WALES
Walks at Bonc y Hafod, Felin Puleston and Ty Mawr Country Park every Wednesday


For more details contact Amanda or Geraint on 01978 757524 or e-mail
amanda.fitton@groundworknorthwales.co.uk or geraint.hughes@groundworknorthwales.co.uk
WALKS WITH A DIFFERENCE
WILDLIFE TRUST - Summer Events
Contact Simon Mills on 01244 571091


ACTIVE WOODS WALES
For further details, contact Anne Brenchley on 07530 761743 or Geraint or Emma on 01978 757524


SATURDAY WALKS AT ALYN WATERS

All walks are circular through countryside and meadows.

SOLID FOOTWEAR RECOMMENDED

For more details, ring 01978 751385

2014 Walking Programme for Walkabout Wrexham

Download the new walking programme for 2014 below.

Congratulations to Kelvin Mole who won a prize in the Fron walking group photo competition with this wonderful picture. Well done Kelvin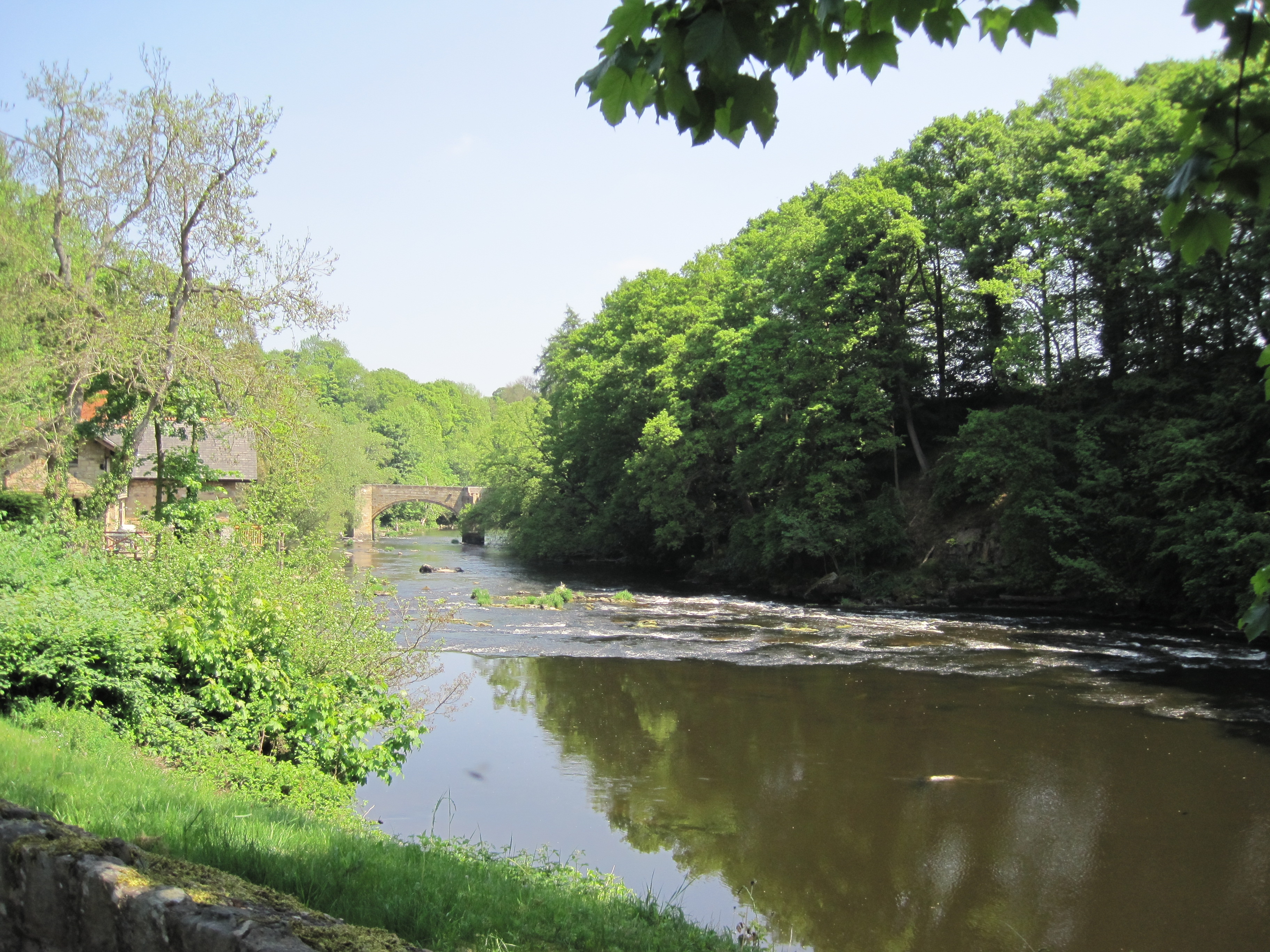 CEFN MAWR WALKS - more information

In July, August and September the Cefn walks will be as follows:


Dogs on leads and pushchairs welcome.
All welcome for these pleasant Saturday afternoon strolls.